Better Living. Better Life.
Apply On Line Today To Join Our Waitlist
We are currently working from a Waitlist. If you would like to join our Waitlist please take the first step by Applying Online
Dont settle for a home or apartment too small for your needs or too big for your budget. Southern Gateway Homes is the perfect solution for you! Located in Columbus, Ohio, Southern Gateway Homes is a community of Lease-to-Purchase, single-family, new construction and renovated homes. Our comfortably priced 3- and 4-bedroom homes are equipped with desirable amenities at a great location! Call today for more information!

If you are interested in our property please contact us for complete details or apply now to join our waitlist.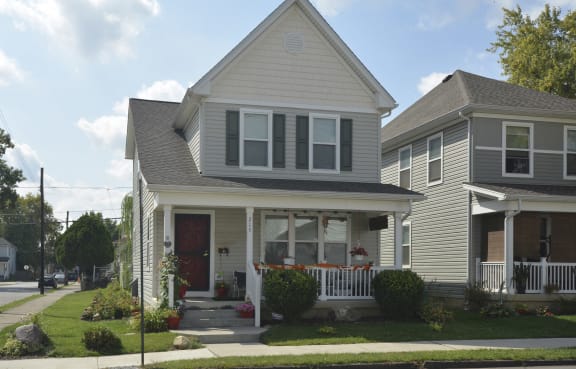 AMENITIES
A comprehensive list of our community amenities
PHOTOS
Embrace a Unique Living Experience
Browse through our photo gallery and see what sets our community apart.